Professional Dry Cleaning & Alterations
Green, Non-Toxic, Eco-Friendly & Allergy Free
Welcome
"Quality workmanship and exceptional customer service is our promise to you.
We are a family owned and operated business since 1968.
Our eco-friendly cleaning process – known as System K4 is non-toxic, non -hazardous, biodegradable solvent that is safe for people and pets.
To further assure your satisfaction with our services, a detailed quality control procedure is followed with each customer order. Same day service is available when items are in by 9:30 AM; with pickup after 5:00 PM.
New Customer?
20% OFF
Dry Cleaning Services
For new customers only. Valid one discount per customer.
Quality
We offer quality dry cleaning, laundry & professional alterations at competitive prices.
Care
Taking care of all your dry cleaning needs.
Eco Friendly
Environmentally friendly, non-toxic & non-hazardous dry cleaning.
Services We Offer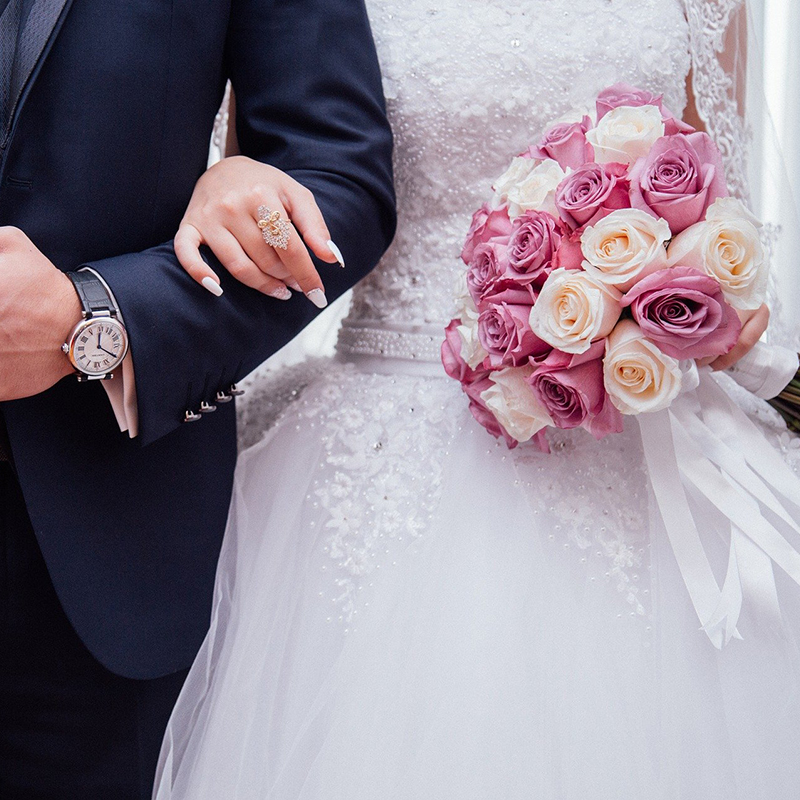 Wedding Gowns
Curtains
Ironing Services
Household Items
Dry Cleaning
Suede & Leather

Visit Services

Testimonials
John's Perma Clean is such a reliable place to take your clothes for cleaning, their prices are so reasonable and they get the job done! They do pretty much everything, like clean dresses, suits, jackets, comforters and etc. They also provide alteration which they do a great job at, this place is 100% perfect in anything they provide. If you need anything to be cleaned, I say you go to John's Perma Clean!
Sal S.Mesa
Fast service, and I've had no problems with any of my dry cleaning so far. They clean all sorts of clothing, from simple to complex jobs. As for more everyday items, I've taken jackets, coats, sweaters, and pants to them. I'm not sure how much dry cleaning usually runs, but prices are $4-5 per item when I've taken things in to be cleaned.
I even had a special gauzy beaded dress from French Connection cleaned here, and while it did need a special process to get it cleaned ($40-50), it came back good as new.
Karen W.
John's Perma Clean, or "Perma Clean" as it says on the sign, has made me a perma-customer. Nothing fancy about it, they just get my clothes dry-cleaned with quick and friendly service. Recommended highly, nice owners, and as long as I am in Tempe, I'll take my dirtiest, filthiest, most disgusting clothes to John's Perma Clean and have full confidence they will come back clean as a whistle.
I even had a special gauzy beaded dress from French Connection cleaned here, and while it did need a special process to get it cleaned ($40-50), it came back good as new.
Rich W. RanchoCucamonga
The dry cleaning service here is fast, efficient, and very good quality. This is probably the only dry cleaning that has a drive thru!! It can't get better than that. I am impress by their professional tailoring service! I only trust them with my clothes!!I even had a special gauzy beaded dress from French Connection cleaned here, and while it did need a special process to get it cleaned ($40-50), it came back good as new.
Sam Johnson
In the last three months, I am using Ahwatukee Dry Cleaners for dry cleaning and alteration services. The did an excellent job in my cleaning. My clothes looked professional cleaned and pressed. A couple of my shirts were missing collar buttons when I picked up my shirts, they sewed new buttons free of charge. That really exceeded my expectation. I am very happy with their services.
Tim Jamal
Best Dry Cleaners in the valley!
Best Dry Cleaners in the valley! Excellent and timely service, knowledgeable and friendly staff, and quick to bend over backwards for little emergencies and those "I need by tonight" moments. In my work environment I have to look sharp, and Perma Clean makes that possible. As long as I live in the valley I will take my dry cleaning to Perma Clean only!
John Masters
Previous
Next